Folder Marker Home Giveaway ($24.95 value)
Assign colors and icons to Windows folders for easy at-a-glance identification.
Folder Marker Home lets you mark your folders with color-coded and image-coded icons with one mouse click, which makes them easy to find and retrieve. Simply select the folder you want to mark, right-click on its icon, select a color-coded icon from the drop-down menu and it will be assigned to the folder at once.
Screenshots
"Mark Folder" popup menu: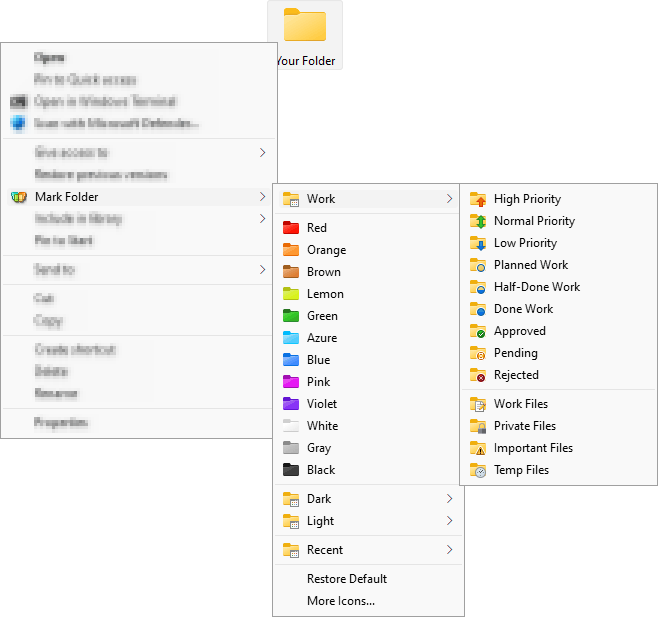 Main window: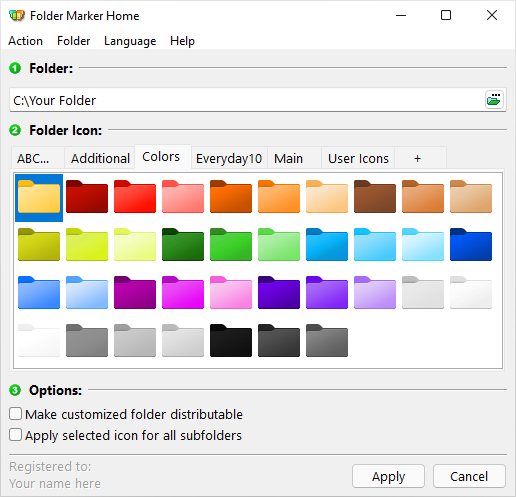 How it works
All you have to do to mark a folder is to right-click on the folder and select the desired icon from the 'Mark Folder' menu: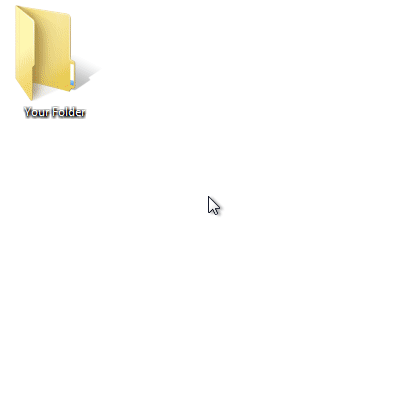 Get Folder Marker Home for free till March 31th
To get registration key for Folder Marker Home, you need to sign-up to our newsletter and agree with the terms of this giveaway using the form below.
From there you'll receive a confirmation e-mail with your registration code and a download link. You must use both to take advantage of this giveaway.
(Please wait 5-10 secs or Refresh the page if you don't see the signup form)
Key features: